At Hume Retirement Resort we offer the choice of master built 3 bedroom homes with single or double garages.  Don't think for a moment that making the move to downsize means settling for second best. Nothing could be further from the truth and we know you'll be mightily impressed when you inspect. 

Note: You will have to pay a departure fee when you leave this village, which will impact on the capital gain received when leaving the village.
Take a virtual tour of our
display home
Download our report for in depth information on choosing the best retirement living option for you
Are you wanting to move to Retirement Living but worried about selling your home? Worried as to what price you will get for it?
Hassle and stress free – we'll do all the work
We'll guarantee a minimum sale price
You'll get a fixed price change over figure so you'll know exactly where you stand. It really couldn't be easier to move smoothly into the Luxury Lifestyle you deserve.
Call Kelvin Gilder now on 02 6025 8409 to arrange a confidential no obligation discussion.
Note: Conditions apply
All homes Include
 8'6" Ceilings
Caesarstone kitchen bench tops
Second toilet or en suite option
Full wheelchair compliant design
Securely fenced private and pet friendly rear yards
Quality stainless steel appliances and dishwasher
Remote control garage door
Internet and Pay TV wiring
Emergency 24 hour call service
Timeless classic design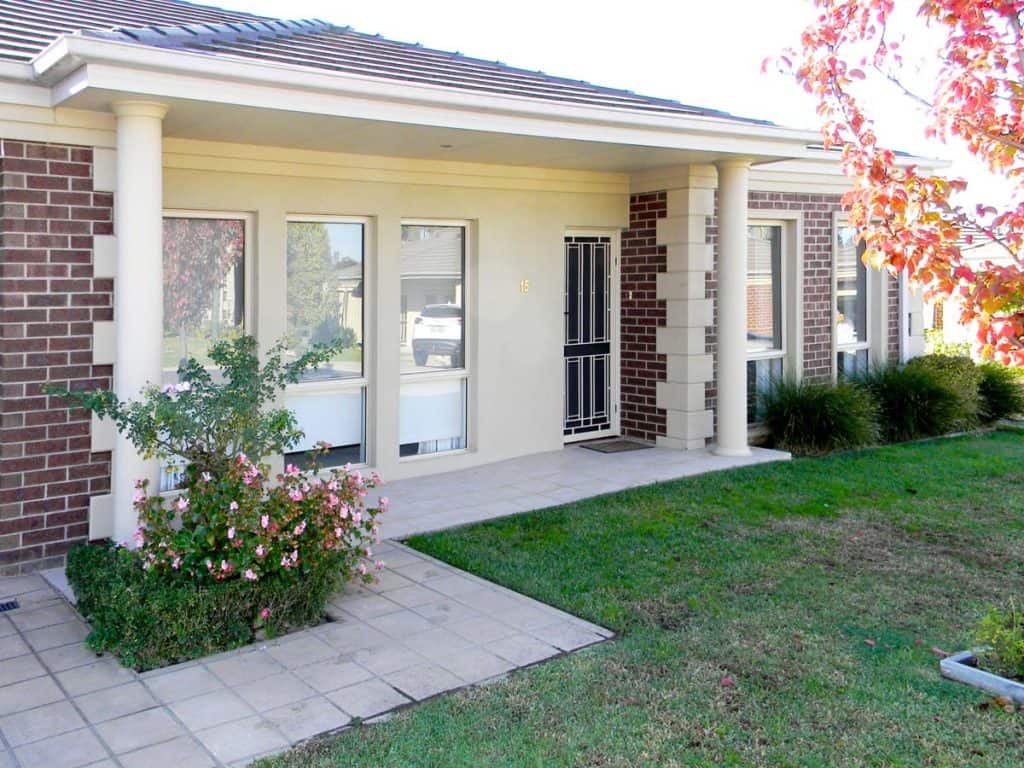 Don't leave your decision to move into a village lifestyle too late.
No need to even wait until retirement. If you are over 55 and able to live independently you should consider a move now. You'll not only enjoy a lifestyle many only dream about but you'll also be able to watch your home grow in value until the time when you vacate.
For more information or to make an appointment please Contact Us or call Kelvin Gilder on 02 6025 8409 or email sales@humeretirementresort.com.au.