HOMES FOR SALE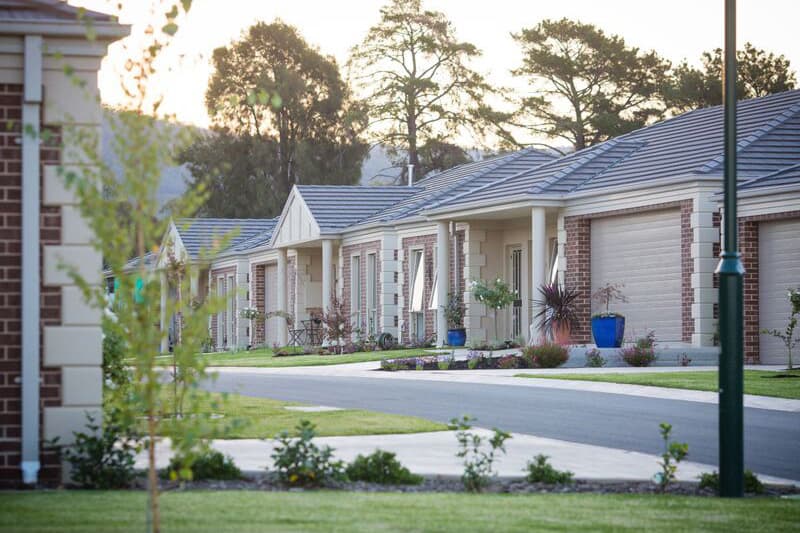 Your opportunity is to choose from our eight remaining Stage 2 blocks and then to choose from building to include our standard features and inclusions or to choose your own inclusions. All prices can be easily adapted  according to your choices. Stage 3 development commences early this year.
 Homes Under Construction and For Sale
We provide many choices for the discerning retiree with several living alternatives – spacious two, three and four bedroom independent living homes that are open plan with an abundance of natural light. You choose the design and block that's right for you.
You will love the modern kitchens that feature stone benchtops, quality appliances and spacious easy to reach cupboards. All homes have your choice of design, including an ensuite, and patio or alfresco area allowing you to relax or entertain and enjoy the lifestyle.
Many homes come complete with quality SMEG appliances and cooling split system air conditioning in the living area. Many other fixtures and fittings can be chosen to fit your personal taste and needs. Standard fittings are available, or the option to upgrade, it's your choice.
There are a number of homes currently under construction and available to purchase. Completed homes can viewed by appointment. To arrange further information or an inspection please contact us by email or call Di Holland direct on 02 6025 8409.